UMROBI recognizes the passing of South African Archbishop Desmond Tutu
28 December 2021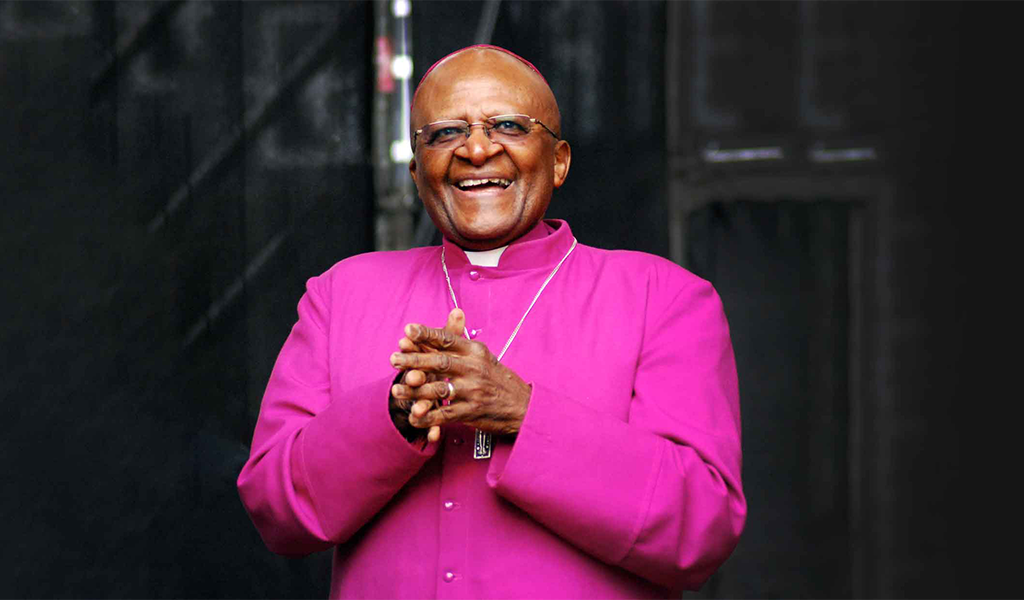 UMROBI wishes to recognize the passing of that great soul , South African Archbishop Desmond Tutu , Humanitarian, distinguished African leader and religious scholar,at the mature age of 90 years. Archbishop Desmond Tutu has been recognized not only within South Africa but through the developing world in particular for his life long struggle against racism and the brutality of White South Africans against the indigenous black South Africans and the cruel oppressive and brutal political system called Apartheid that not only robbed the African people of their lands and the mineral resources there in but drove them off the very land of their birth into reservations, denied them of all human rights but they did this with the full support of the Western European countries and the rest of the civilized world.
It was against this global conspiracy against black people in general and the people of Southern Africa in particular that young Desmond Tutu dedicated his life to the struggle for freedom of the African people . Young Desmond Tutu sought to wage this struggle within the context of the Christian church which ,at that time, was at that time a colonial institution run and led by predominantly white South Africans and Europeans missionaries . One needs to say little more . Against all odds and at the time within the most brutal theatre of colonial rule and oppression ,Desmond Tutu defended the rights of his people. It is this life's struggle , in this burning struggle in defense of all humanity against possibly the greatest demonstration of man's inhumanity to man in the twentieth century, that we call for recognition of one of the greatest modern souls of our time.
As we pause to recognize Archbishop Desmond Tutu, I am forced to recall our own man of the cloth who stepped out of the crease, during the decades of our own national struggle, Canon Knolly Clarke. We must recognize our brave sons and daughters while they are with us .Blessed are those who dedicate their lives in the service of others.
Winston H.E. Suite Ph.D Chairman for and on behalf of UMROBI