An Outstanding Achievement in Science and Medicine of the Cuban Advanced Science and Medical Research Institutions
13 December 2021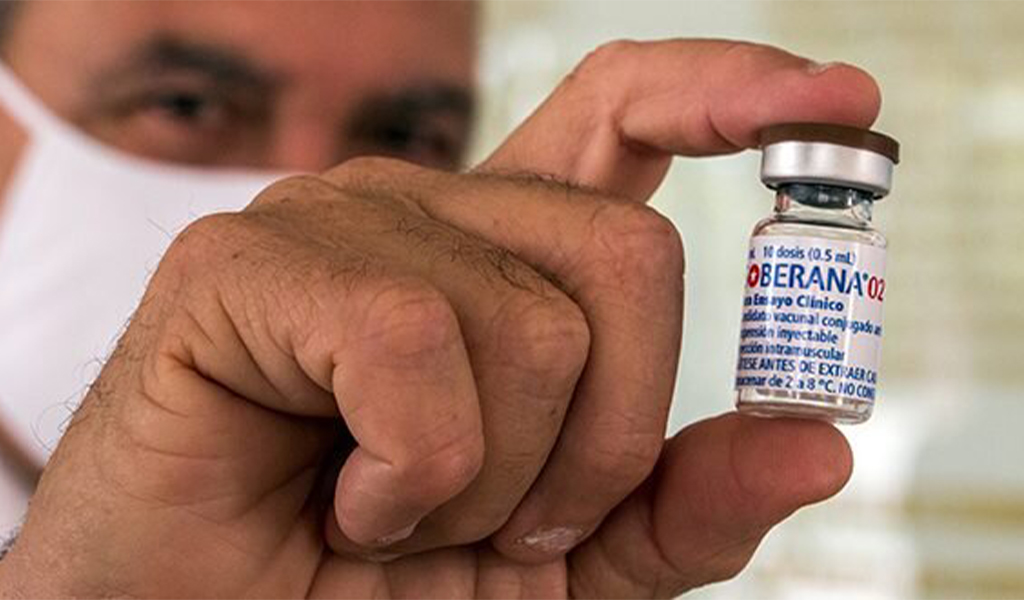 It is my considered opinion ,for what it is worth ,that CARICOM should be called upon, in the interest of the member countries and more specifically on behalf of it's combined population, numbering more than than 20 million, to recognize the full implications of the successful testing and approval of a COVID-19 vaccine by the Cuban government and that it should make a significant financial investment in this venture. CARICOM must act now , and with full dispatch , not only and simply to purchase desperately needed doses for its citizens but it should seek to enter some joint venture partnership with the Cuban government or what ever the legal entity responsible for the development and distribution/sale of the vaccine.
This scientific achievement speaks volumes as well for the Cuban people and for Cuban science and research and technological development . The achievement indirectly present The University of The West Indies in particular and the other Caribbean Universities to seek alliances with the Cuban institutions of advanced sciences ,medicine and engineering.It is well known that Cuban medicine has long been celebrated by such distinguished international agencies as the WHO and the UNICEF in the area of emergency relief, and by other distinguished international centers in diverse areas including cardiac surgery, and plastic surgery, to mention but a few areas of specialization.
It is in the mutual interest of both Cuba and the CARICOM that we should immediately seek greater scientific linkages even if only for our own self interest . At least two eminent West Indian citizens could attest to the world class Cuban Science and Medicine in their hour of greatest need .We must move in our own self interest particularly now that the distribution of COVID-19 vaccines has so much to teach the developing countries and particularly the people of the African countries.