UMROBI and Emancipation Day Celebrations
3 August 2022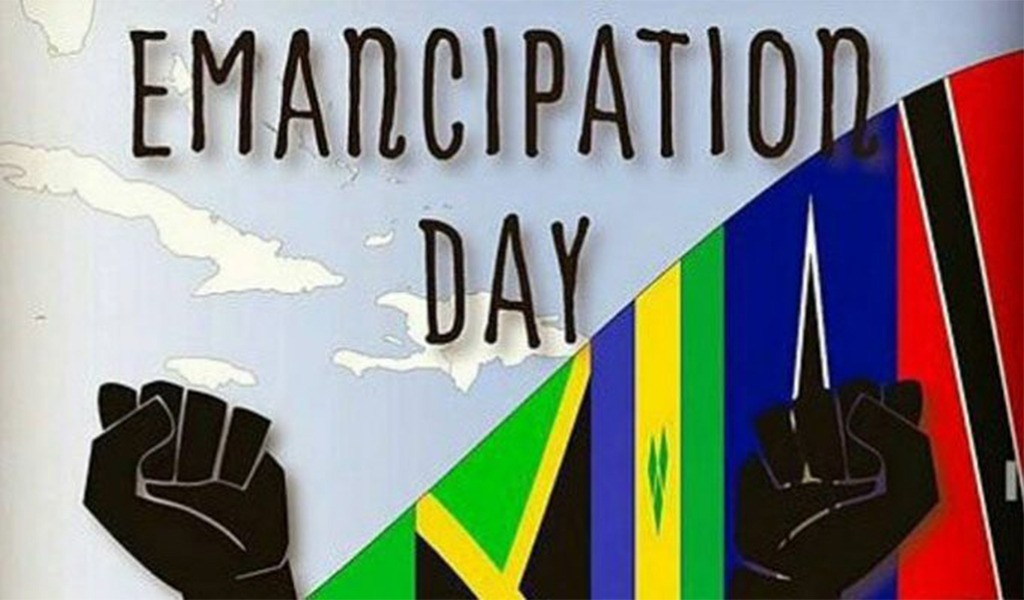 UMROBI wishes first to Commemorate and Celebrate Emancipation Day 2022.
Firstly, we wish to call on the young men of African descent in the society to take note of the present dire situation in which we now find ourselves in which young men of African descent are killing young men of African descent. This genocide must end. It is no secret that we represent the greatest existential threat to ourselves. We call on the parents, grandparents, the uncles, the aunts, and the elders to come together, as that VILLAGE, to protect the present generation of young people if we as a people are to survive. This must be our central focus as we move to celebrate Emancipation Day this year. We of UMROBI continue to be committed also to the important task of identifying our National Heroes of the various periods.
The period of enslavement 1502 to 1834 / 1838
The Early Colonial Period 1838 to 1900
The Anti-Colonial Period 1900 1962.
The Independence period 1962 to 1976.
We of UMROBI are committed to the removal of all the offending names of streets, buildings, parks, open spaces, statues, and other reminders of the evils of slavery, indentureship, and colonialism and their replacement by the names of our own National Heroes and the occasion of our moments of great national pride. We are committed as well to the erection of a Wall of National Pride that will carry the names of our National Heroes. We are also committed to the construction of a Cathedral of the Baptiste Religion and an Emancipation Park. UMROBI also is committed to the debt of land distribution to the descendants of the Trans-Atlantic Slave Trade, a debt that became due at the end of emancipation but was not paid by the Colonial Government. That debt was also due at the end of colonial rule in 1962 but again was not paid. It was also not settled by the independent government. We call upon the present government to settle this debt.
We also call upon the present government to join with the various organizations in the present struggle to recover Reparation from the British Government, the Royal Family, and the British people. Reparation is the central contradiction now confronting the descendants of the Trans-Atlantic Enslavement and must be treated as such as we celebrate Emancipation in the Caribbean region.
Without the treatment of these issues, any celebration of Emancipation Day will be an empty mockery of the long struggles of the people of African descent and of the memory of the brutality of the Trans-Atlantic enslavement.